sidang wasn't really scary like most of people think.
the juduls.
ngejelasin gaya sok serius.
ini pasti lagi ketawa pas ngeles jawabannya kurang pas.
terimakasihh sudah nonton, i really mean it. kalian membuat suasana lebih relax.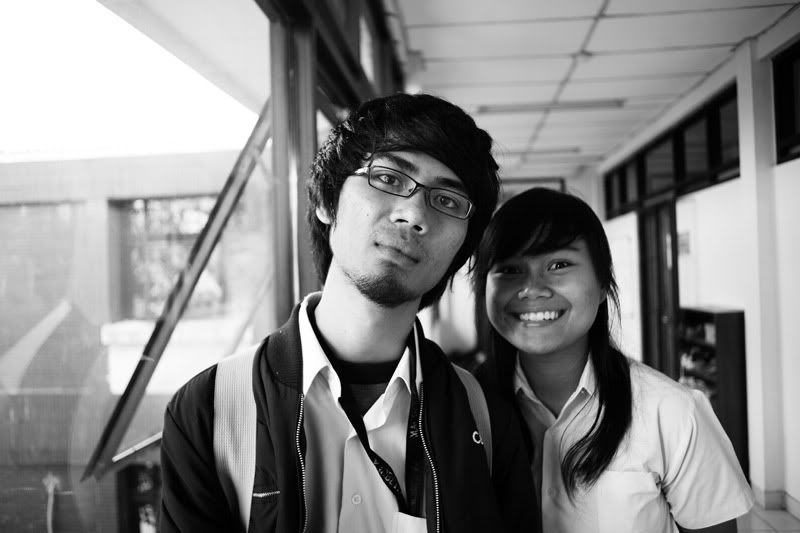 terimakasih. what else i could say?
Kamis, 16 juni 2011. Ruang Sidang F305B
ternyata sidang gak seseram yang dibayangkan selama ini sodara-sodara. i mean, ini tugas akhir kita, kita udah bareng-bareng dengan dia selama 6 bulan lebih. justru kita yang kenal dengannya lebih dekat, dan penguji-penguji itu, hanya ingin menguji seberapa kenal kita dengannya kok.
sarjana teknik? fresh graduate? saya sih lebih suka menyebut diri saya yang sekarang: pengangguran. :p
terimakasih
wira
, telah mengabadikan momen2 diatas.